Make sure the law is your Ally!
I assist you in the handling of your disputes and questions in labor law.
Make sure the law is your Ally!
I assist you in the handling of your disputes and questions in labor law.
Enhance the chances of success of your projects
Requesting information in advance enables to avoid many financial and administrative risks as well as human tensions and disputes.
Anticipation enables to make significant savings on a long-term basis and increase chances of success in case of dispute.
Feeling of injustice may seriously affect your general well-being and your ability to
build your future.

While Justice is definitively uncertain, exercising one's right and defending oneself is
a key stage to personal reconstruction.
Guidelines to our relationship
I am client-oriented and my goal is to make sure you are satisfied with your legal service.
My philosophy is to previously define a strong strategy by identifying all the means of actions at your disposal to maximize your chances of success (legal arguments and proceedings options).

Preparation of the case involves that the client is actively engaged in a relation of trust (open communication with the lawyer, collection of evidence).

In any case, I am promoting an amicable settlement in order for you to "turn the page" or focus your energy on other personal or professional projects.
My philosophy is really to provide you with a simple and efficient solution to your legal issues.

I make sure information I give or transfer is easy to understand limiting any specific technical legal language and using visual elements like graphics and diagrams for a better understanding.

I also offer training programs. Do not hesitate to contact me !
A letter of engagement (« convention d'honoraires") is executed before any assignment. Fees can be calculated on the time basis according to an hourly rate priorly negotiated or determined on the basis of a lump sum considered as a "full package" negotiated in advance.
The determination of the price generally takes into account the complexity of the case, the level of emergency and the financial situation of the client.
For companies, a monthly subscription can also be negotiated according to the level of advice they need.
In case of litigation, proceedings in front of the Labour Court (the"Conseil de prud'hommes") requires at least the preparation of the following stages: drafting of the referral ("saisine"), conciliation hearings, drafting of the memoranda in front of the Court, hearings in front of the Court.
A litigation may also be invoiced on the basis of a lump sum completed by an incentive fee.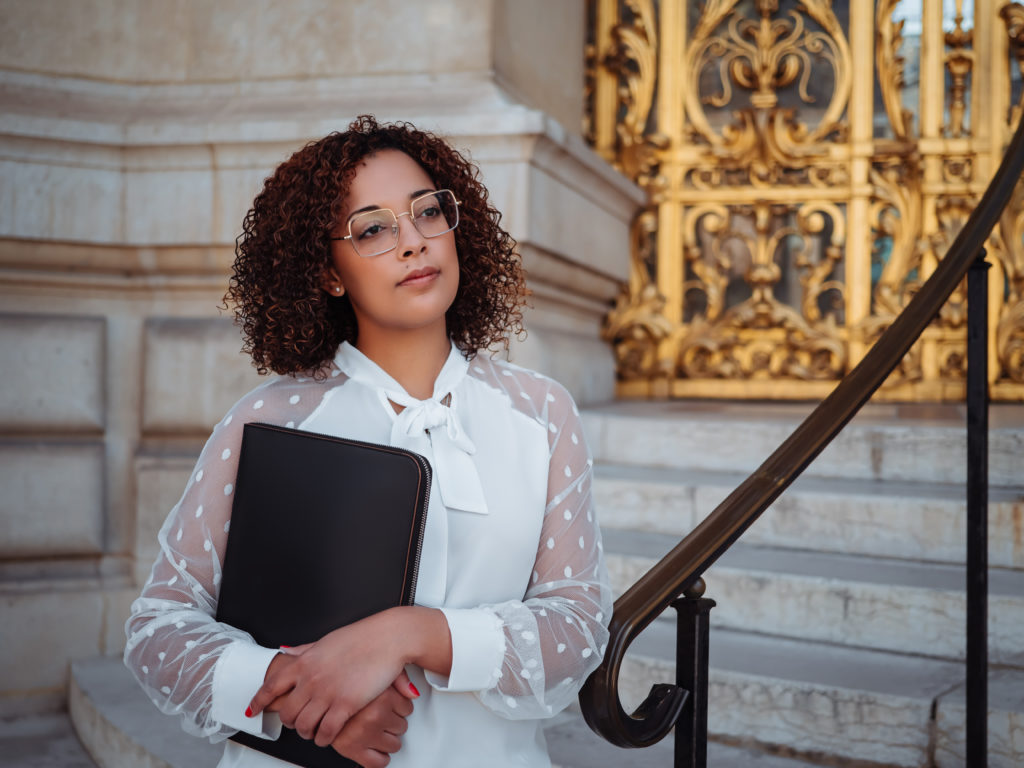 Attorney registered at the Paris Bar since 2013, I have worked for companies for several years as an in-house counsel. Accordingly, I have learnt to be pragmatic and to have a clear communication.
I have a 10 years-experience in Labour Law and have been hired by companies, employees, and trade unions.
Thanks to her methodology, her professionalism and above all her great human qualities, Priscilla has found efficient ways to reach a very satisfactory outcome on a difficult case.
I have particularly appreciated Priscilla's professionalism, the clarity of her explanations, the discussion on the strategy to follow and the definitive outcome.
Serious lawyer who is listening carefully and very human, Maître Guettrot managed to settle my issue very quickly with my employer. Thanks a lot. I recommend using her services.
The Law Firm receives only by appointment. 
Please reserve a slot below.
Due to the pandemic, the firm prefers remote interviews via phone calls rather than appointments in person.
Pay all or part of your fees via on line payment